A Solution for Remote Learning
As New York City schools reopen their doors this fall, Kids in the Game is offering a solution for working families through our Remote Learning Centers. These centers offer a safe and encouraging environment through in-person support where students in Pre-K4 through 8th grade can complete their schoolwork. All students will have access to dedicated Kids in the Game coaches to monitor learning and provide assistance when needed.
We're using our experience and expertise in how to play sports and participate in physical activity under the correct social distancing guidelines. Through our sports workouts for basketball and soccer, in-person summer camps and consistent research, we're able to provide a positive and encouraging environment on your child's remote days.
Our Remote Learning Centers take place on the Upper East Side, Upper West Side, and Tribeca and run Monday through Friday from 8am to 2:45pm.
What's included:
Drop off at 8:00am, pick up at 2:45pm
Remote learning will be based on students' schedules. Students are supported by Kids in the Game staff while they participate in their individual, school-outlined workload
Physical activity (sports, physical fitness, games) during scheduled breaks or downtime
Students work at a designated desk (6 feet away from one another)
Children must bring their own laptop computer, charger, and headphones.
Brain breaks with physical activities and games are led by your favorite Kids in the Game coaches! Activities are run throughout the day during scheduled breaks or during downtime to accommodate every students' remote learning schedules.
Why Kids in the Game? Our team at Kids in the Game recently finished up four summer camps in Riverdale, the Upper East Side, the East Village and Park Slope in Brooklyn, serving 400 families for 10 weeks with about 100 staff members.
We had 0 COVID cases.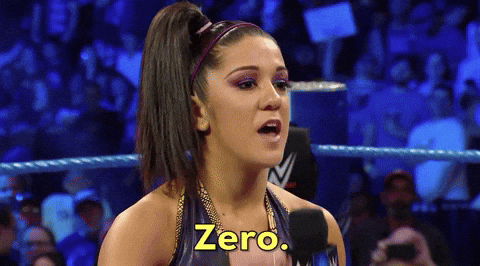 We know how important it is to provide a safe environment where our kids can play, learn, and grow. With hybrid learning presenting new challenges for the 2020-21 school year, we believe in-person remote support is the solution for working parents.
Safety Precautions
Kids in the Game's safety procedures follow all NYS, NYC, and CDC guidelines.
Staff and students participate in a daily health screening with temperature checks.
All desks are spaced 6 feet apart.
Students are required to wear masks when transitioning from one space to another. Masks are not required when seated at individual learning stations but encouraged.
Staff wear masks or face coverings at all times.
Cleaning and disinfecting frequently touched surfaces, equipment and common spaces multiple times daily.
Cost: $100/day